WWGD?
What would gem do? Find out→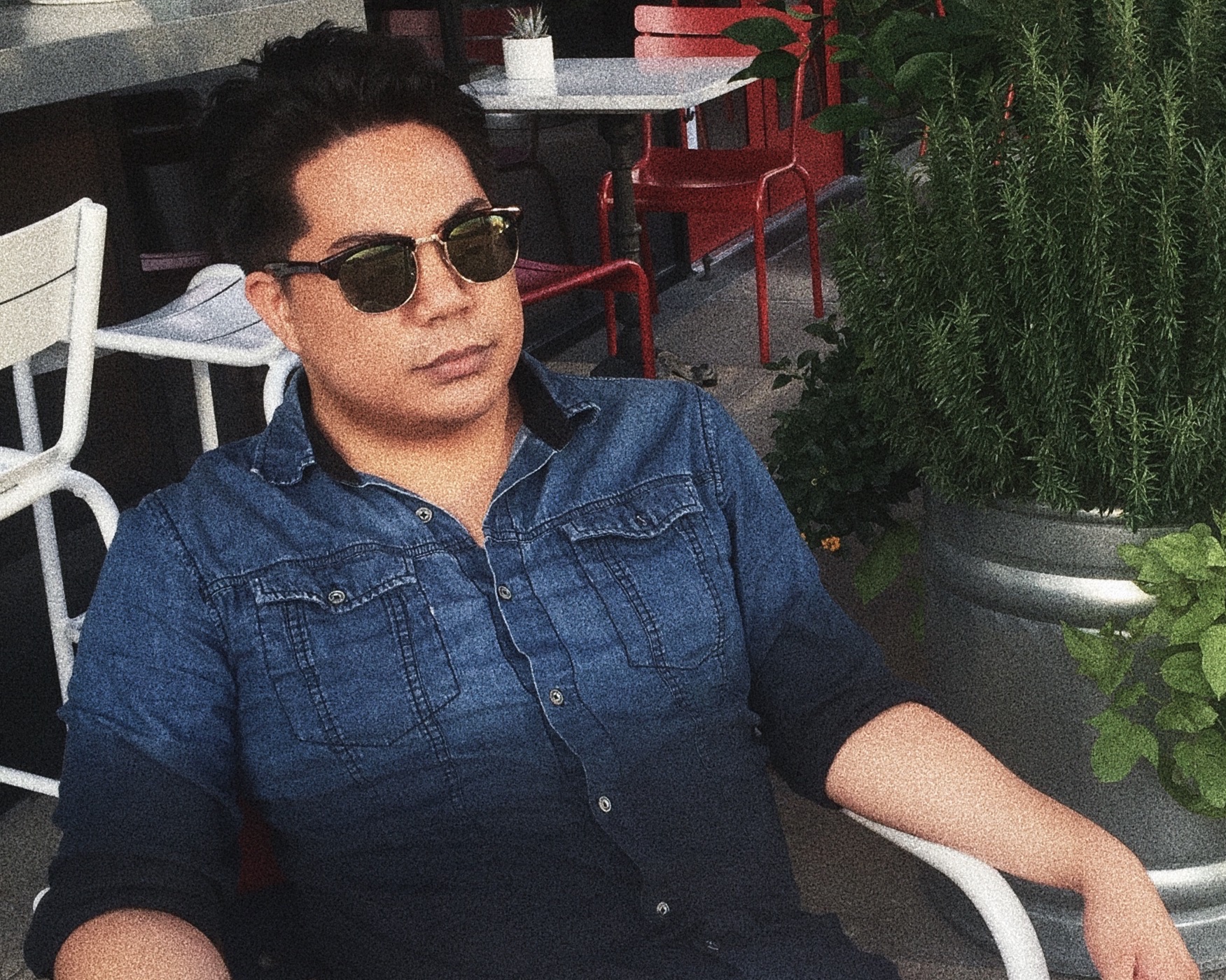 Here is a list of incomplete projects that have accumulated over the years. If you like any of them and feel inspired to steal a semi-original or unoriginal project, then by all means steal.
My obsession with Polaroids
I think I really like Polaroids because it's something I can pass on to my kids, and I think it's cool that three generations after me will know what I look like and get to talk about me.
I'm really into tracksuits right now, but not to workout in. I like to dress it up so I look like a man on-the-go, even though I'm just running errands or whatever.