FORMAL [DROP 02]
An exclusive look behind the scenes of this year's formal. Going beyond the photos we took and posted on Instagram, I thought it would be cool to share some of the funniest moments from that night! It's the only place you'll get to see what happens to the other hundred photos that don't make the final cut on social media.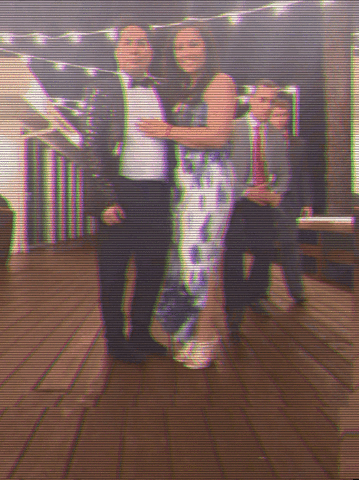 John took this photo from a lower angle, and we had no idea that the guys photobombed until after.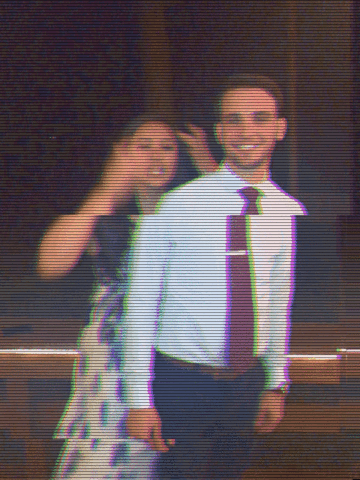 I actually took this photo. I was taking a bunch, and alyssa was obviously not ready and she made this face.
It was so windy, so when me and Alyssa were taking pictures, the wind blew her hair in my face and then into hers, and she almost got knocked back.