Gem Takes Napa Valley
THEY'RE RIGHT ABOUT WHAT THEY SAY: THE WINE IN THE NAPA VALLEY REALLY IS DIVINE. WEATHER IN CALIFORNIA IS STRANGE. WE ALL KNOW THAT IT'S SUNNY ALL THE TIME IN L.A., BUT S.F. HAS ITS OWN MICROCLIMATE WHERE THE BAY AREA IS MUCH COOLER THAN EVERYWHERE ELSE. BUT, WHEN WE MADE OUR WAY TO NAPA VALLEY, IT WAS HOTTER THAN I EXPECTED.
Napa Valley is so beautiful, and there's endless miles of grapevines everywhere. The entire valley has scenic spots, and the wineries are all unique and fun to explore. Some wineries are straight up replicas of castles and others have a more modern look and feel.
CASTELLO DI AMOROSA
The wine here was delicious—I struggle trying to describe in words why it was so great. All I can say is that the wine was fresh and rich in flavor. I enjoyed walking through the castle and looking at the different frescas, which are the paintings done on the wall. The vibe here felt very regal, and I was all about it. At the end of the tour, we had the entire table set up for our wine tasting. There were five different wines ranging from deep reds to sweeter—all excellent!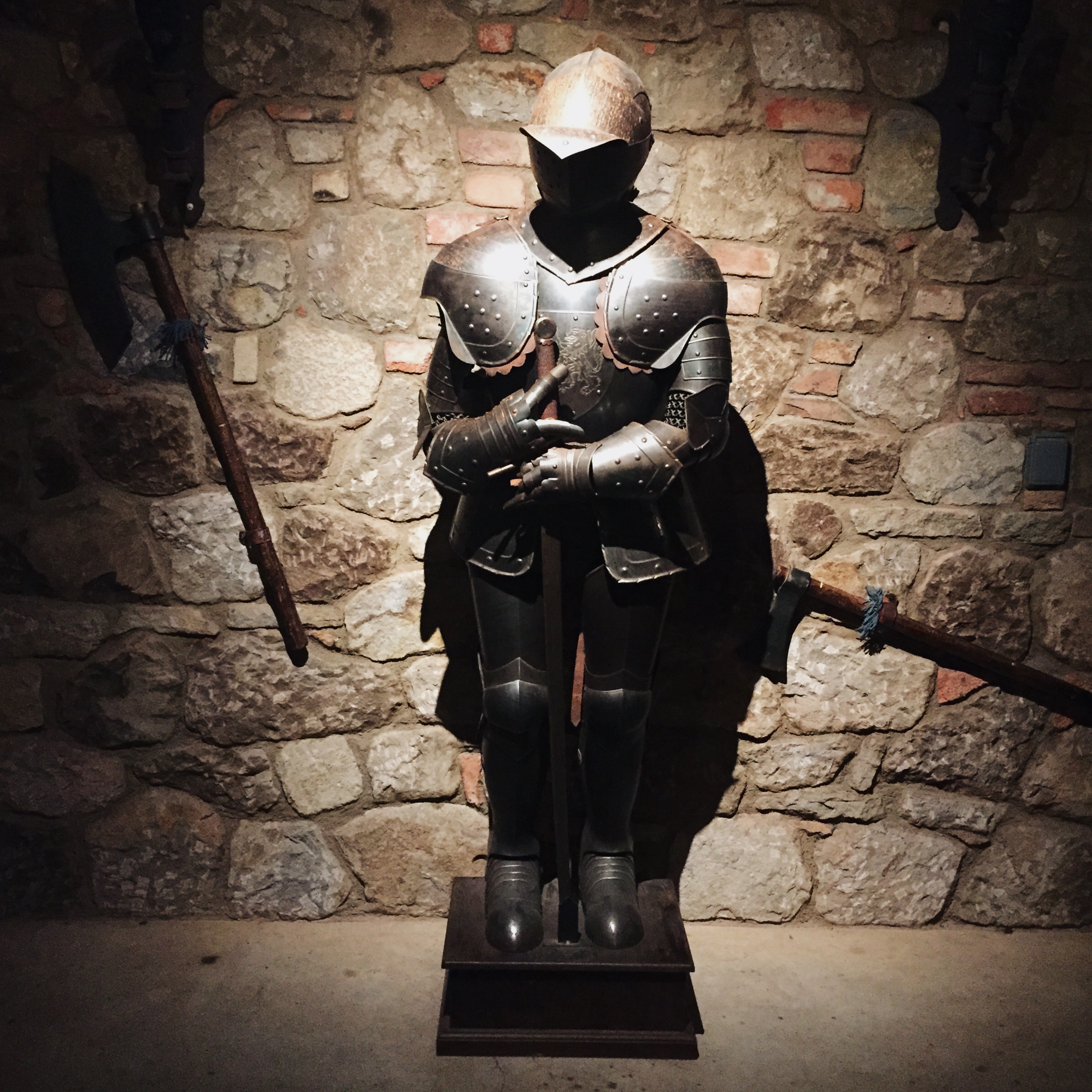 andretti Winery
The Andretti Winery was my favorite of the two wineries. The architecture of it was a sight to see—I just loved the layout and style of the building, you can see the Spanish influence. I loved the vines growing on the wall, and it made for a great photo spot. And the view of Napa Valley was just mesmerizing; it was a scene to take in while we enjoyed hors d'oeuvres and lunch outside.