Iconic GIFs of Myself
Check out the following moments of me taking some of my iconic photos.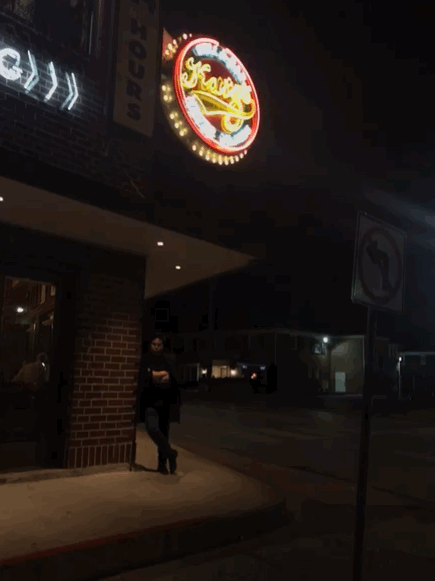 Alyssa took this one night when we ate at Katz after an event. She ordered a platter of fried pickles even though the both of us don't eat fried pickles.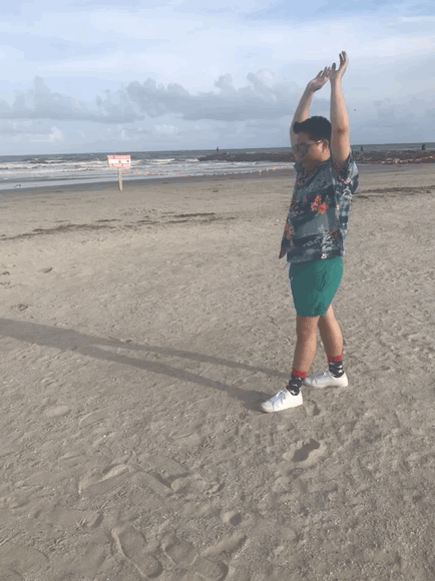 I've never been able to do a cartwheel like ever. Even as a kid, I was never capable. I don't possess the skill I think I have to even do a handstand—but I can fake it.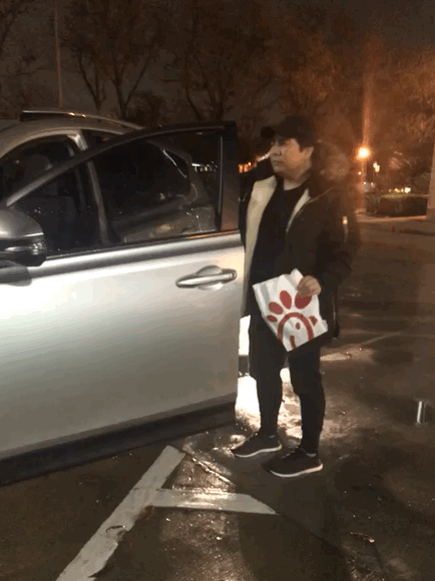 I went on a Chick-Fil-A run, and I wanted to capture the moment for some content.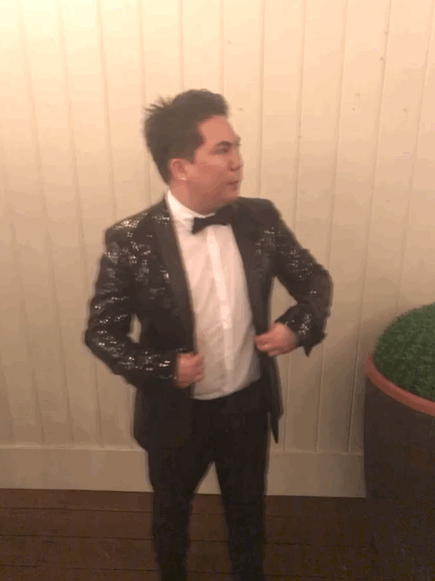 One of my favorite things about the newer iPhones is Live Photo. I was able to capture footage of my 'process' for taking photos and posing.