Trend Alert: Stone
I LOVE EARTH TONES SO MUCH THAT YOU COULD BURY ME SIX FEET DEEP AND I'D STILL LOOK BETTER THAN THE SOIL I'M SLEEPING IN.
This essential shirt from Topman in stone is proof positive that I've been obsessed with earth tones for a while now. Topman currently has a lot of earth tone essentials to choose from, so there's a lot of great options to add to your wardrobe. Another thing I like about earth tones is that they pair really well for monochromatic looks.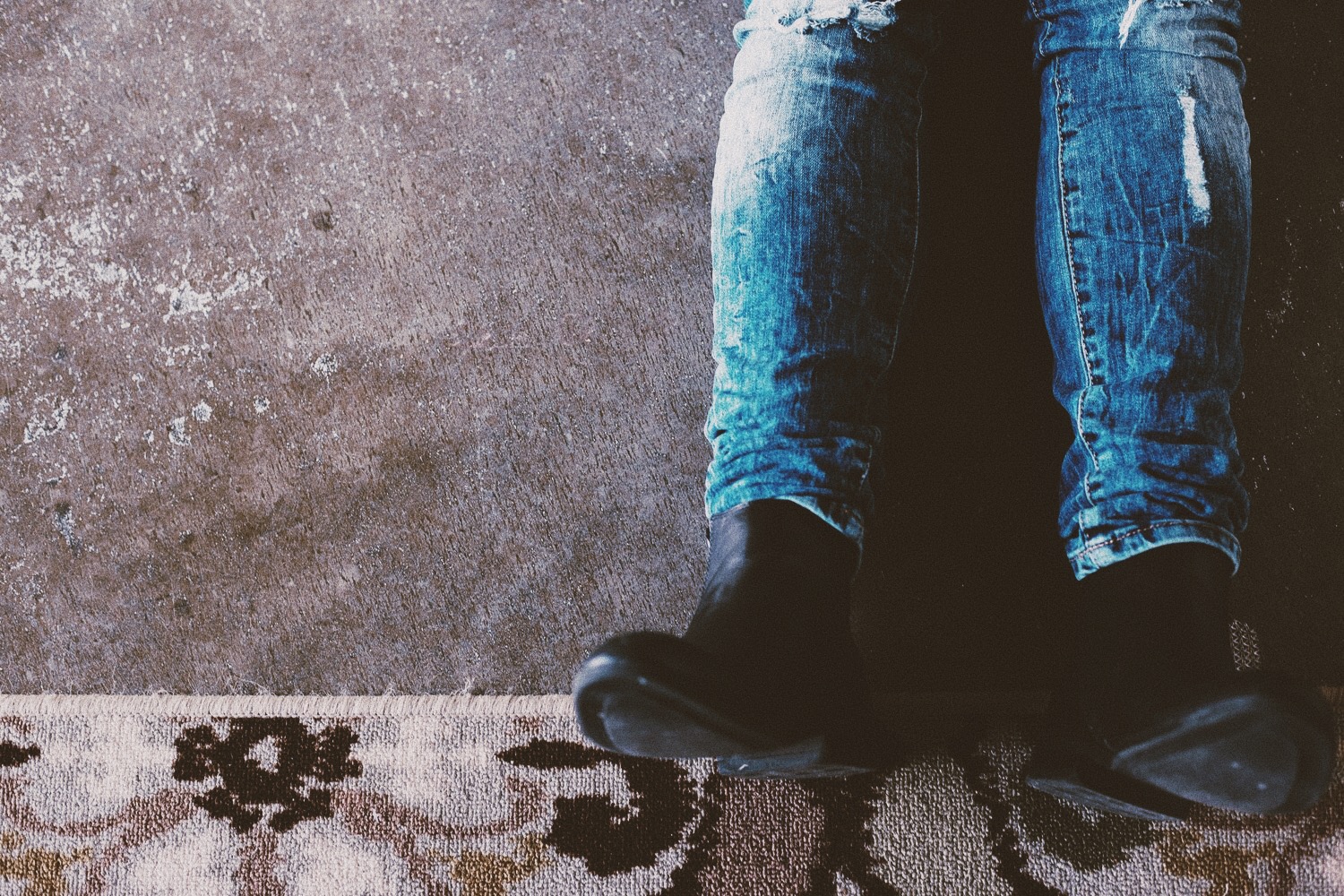 For this look, I decided to pair my t-shirt with ripped jeans and threw on a pair of my favorite black Chelsea boots. What I liked about this particular shoot was that the background complemented the color palette. TBH, when it comes to giving your entire wardrobe a refresh, it's great to start with purchasing neutral pieces first. From there, you'll be able to build different looks off pieces that are versatile for many occasions.
Because a few of the tones are neutral colors, they look and feel like classic pieces you can wear forever. The best tones to start with are brown, cream, white, and black. From there, I would continue building looks off of the basics you currently own, and think about how each piece can function for different outfits.
CREDITS
PHOTOS BY DAILEY HUBBARD
POst processing EDIT BY GEMRICK C.