Party in the Pumpkin Patch
October is one of my favorite months, and I love Halloween! For years, I've been trying to get friends to come with me to a pumpkin patch, and it's finally happened. We went to Dewberry Farm for the day, and snacked on funnel cake and corndogs. There's a corn maze that they do every year, and we actually got lost. If it had been at night, I think I would have been a little spooked. Like, when you can't see over the cornstalks, and the paths lead you to a dead-end and everything starts to look the same—you run. Doesn't matter where or what towards, you just run.
I got a few great shots from that day, thanks to my friends who put up with my extra-ness. What can I say? Every day is a photoshoot, and I live for photo ops.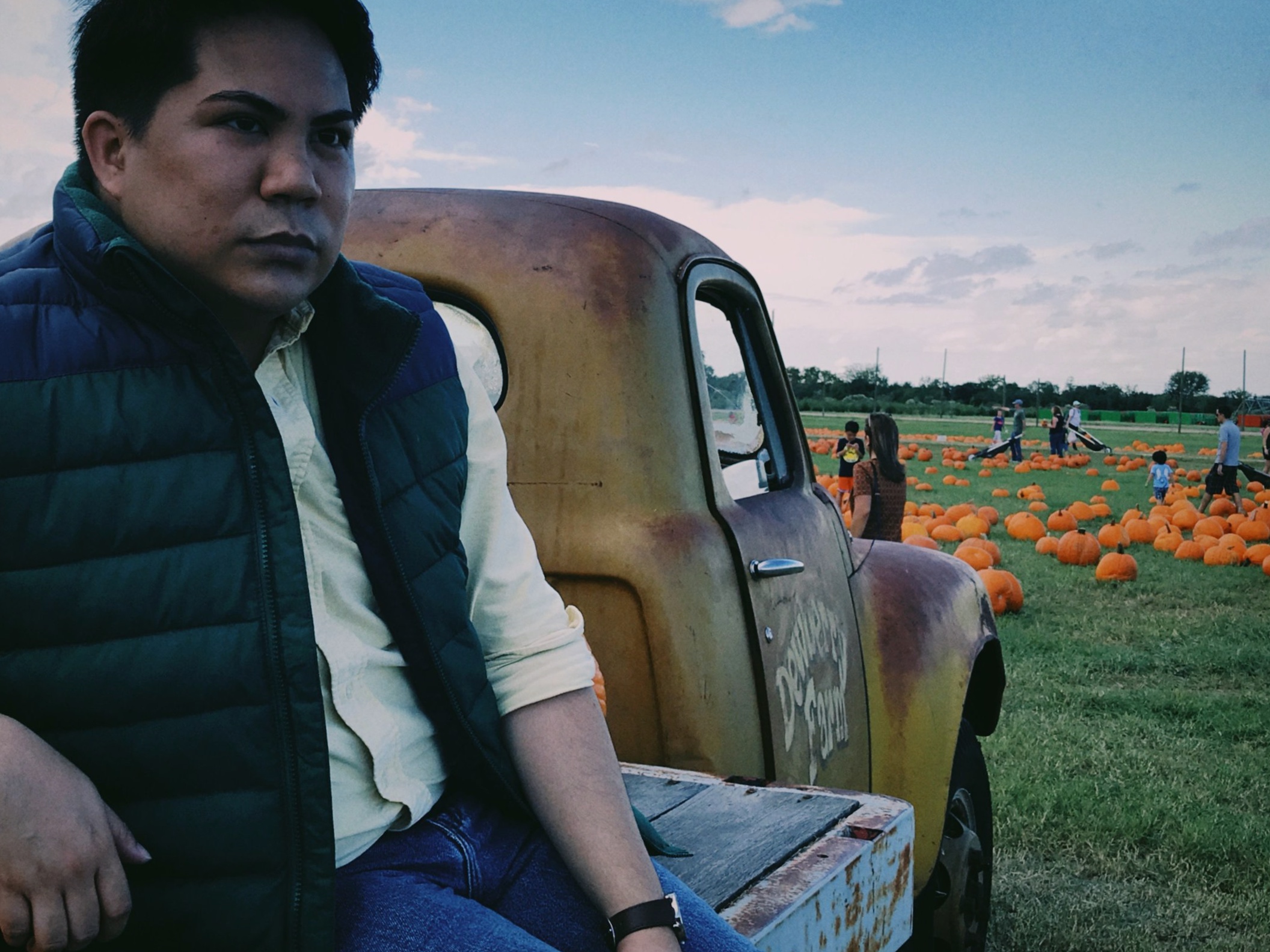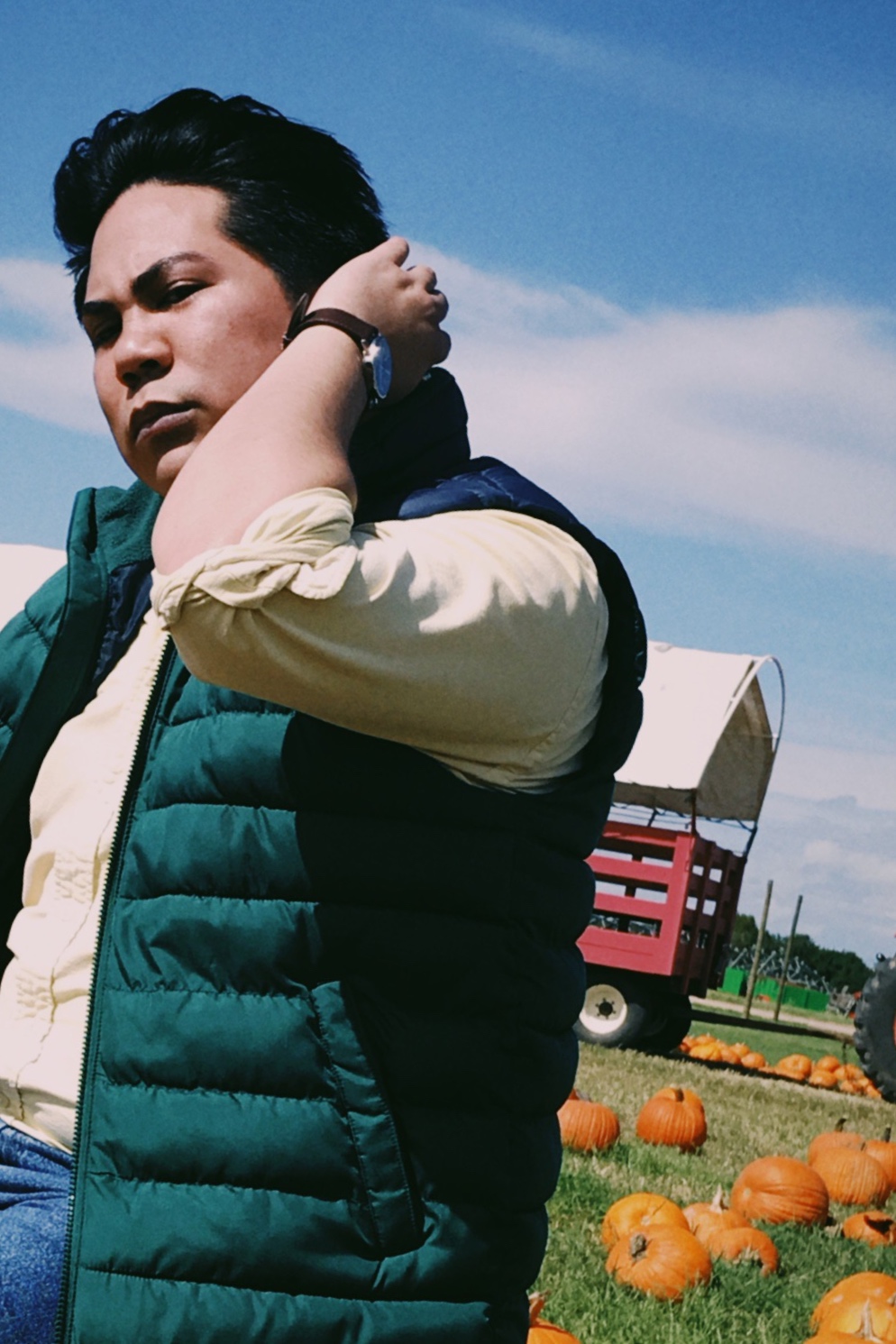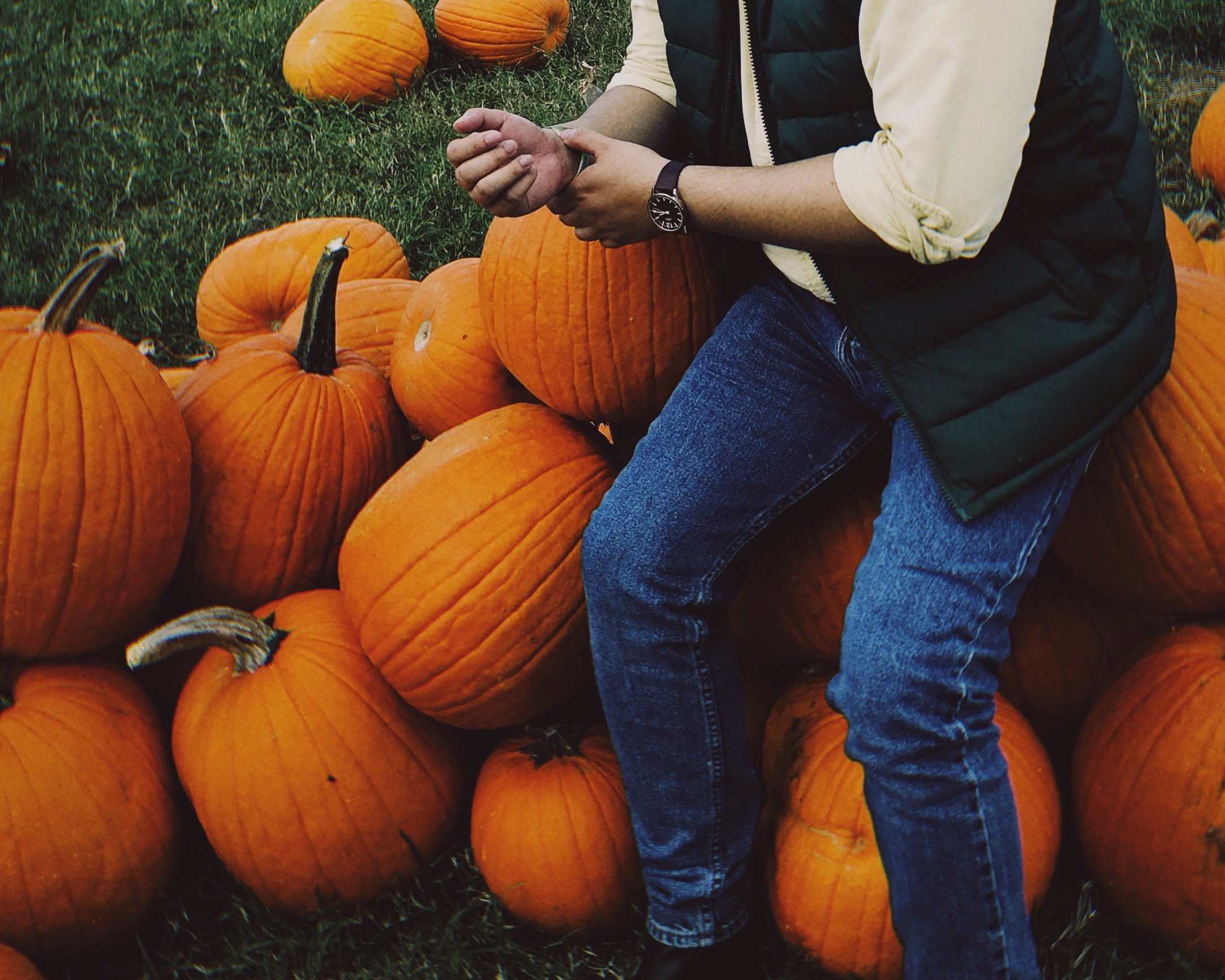 The Breakdown
Old Navy Puffer Vest
Ralph Lauren button-down shirt
Levi's 512 Blue Jeans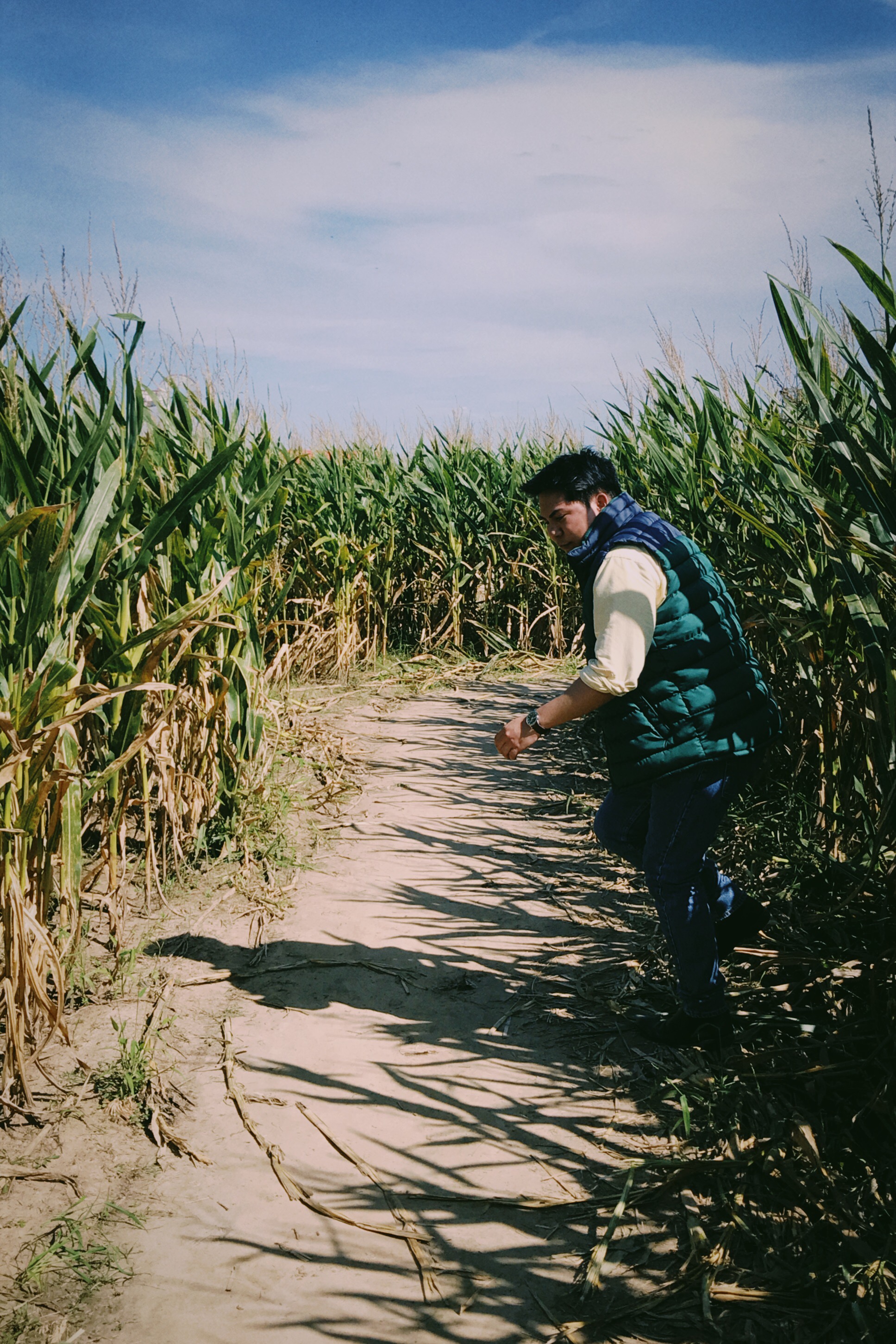 CREDITS
Photos by Imani M., Ashley S., and Gabby B.