Currently January
CURRENTLY PLAYING
Troye Sivan's newest single, My My My! It's lit.
CURRENTLY EATING
Lots of Jinya and Gyu-Kaku because those are the only two places Alyssa lets us eat right now.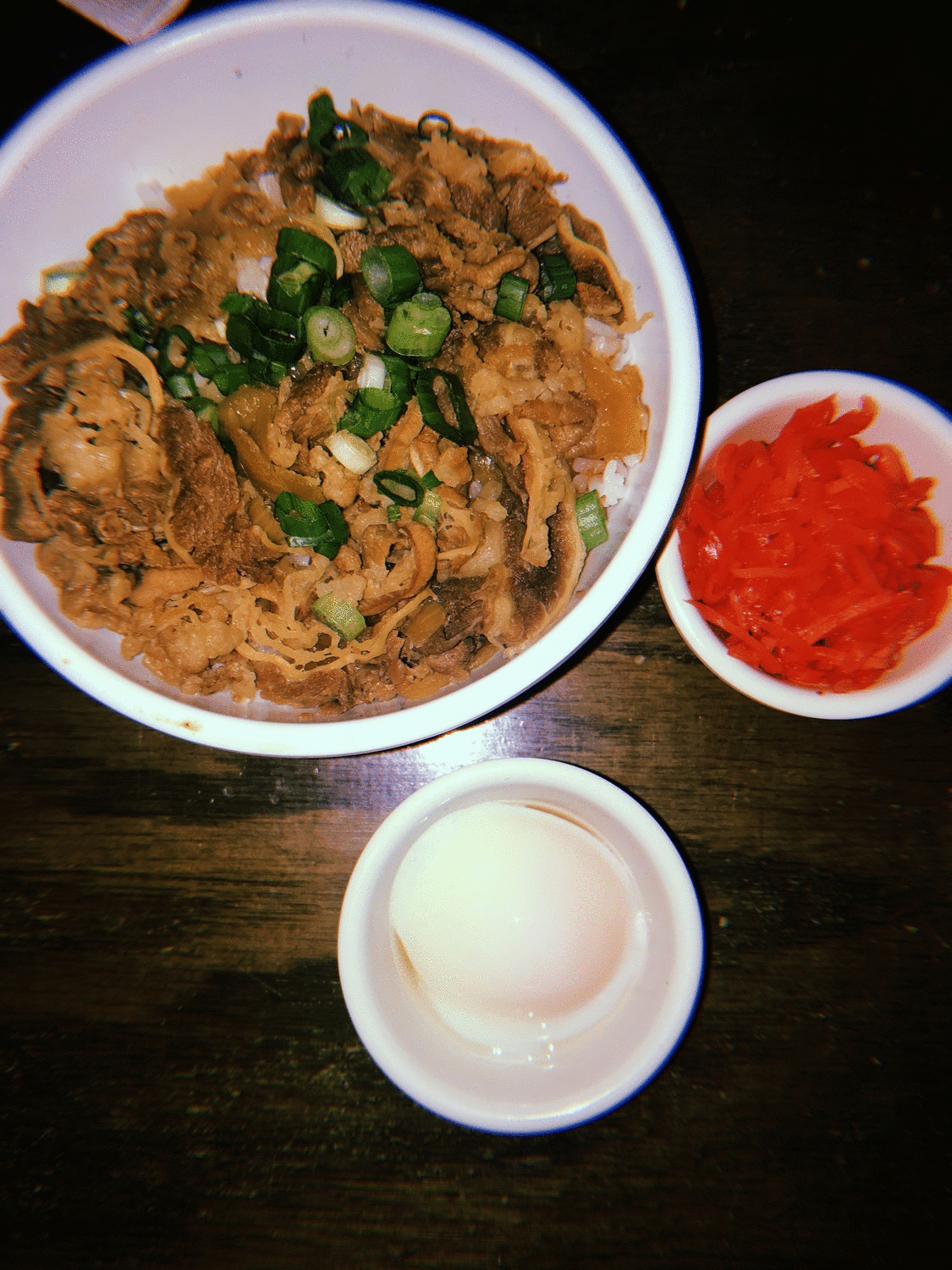 A Kardashian Kleanse for a whole month. Any new music I should hear? Any movie/TV show suggestions? What should I do with my free time—drop a line.