What App is That?
I'm always looking for different ways to edit photos—it's like an art form to me. I have a new addition to my app collection and two of my favorite apps that I've been using for years. Have a favorite photo editing app? Want to know the low down on what I think of any specific app? Share your secrets below. No, FaceTune doesn't count.


01
VSCO
Just about everyone has seen or used VSCO, and like many, it's one of my go-to apps when it comes to editing photos for social media. I love the variety of filters for different moods, and customizing the look and feel of each photo. It can get really deep when you go in a play around with each setting. I subscribe to VSCO X for access to all features, including new ones like the borders tool or HSL (hue, saturation, and lightness) feature, and new filters the company puts out every month exclusively for members.
HSL tool and borders tool

Vintage and moody filters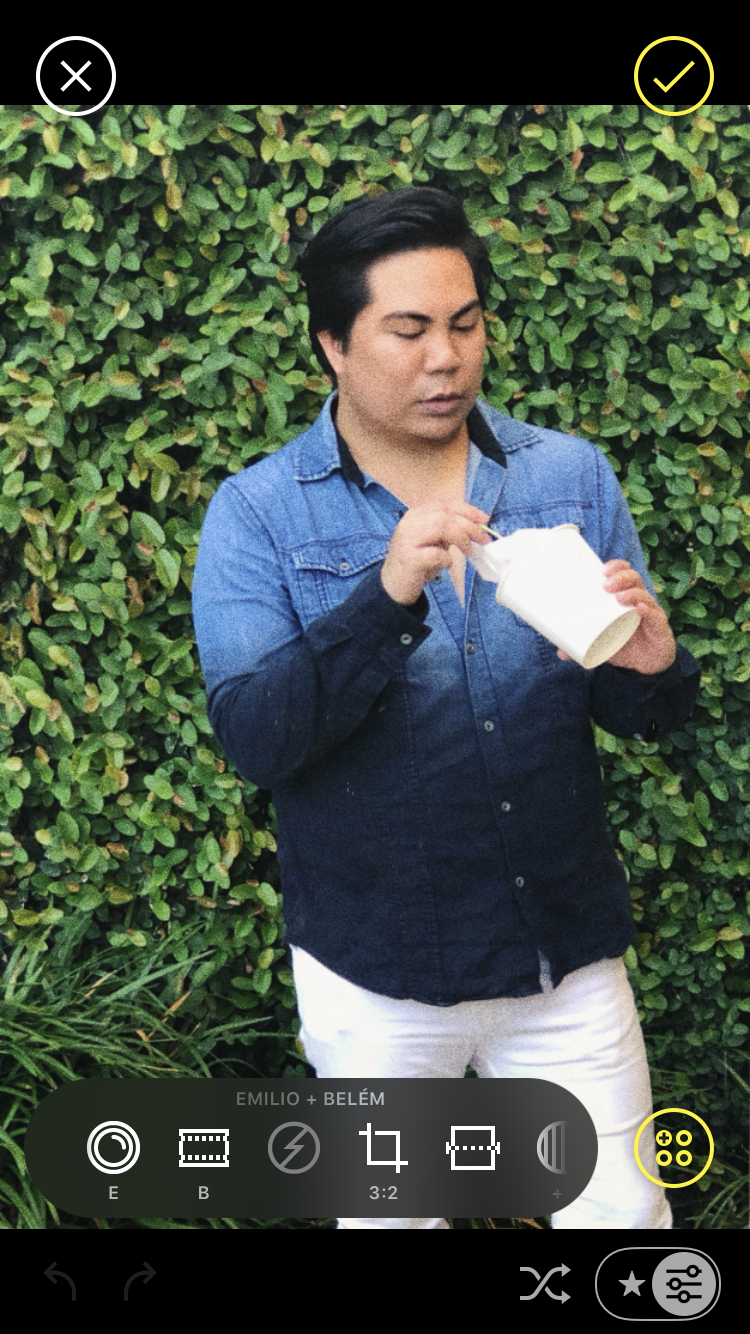 02
Hipstamatic
I've been using Hipstamatic since I got my first iPhone in like 2011. I credit this app to inspiring my interest with photography and vintage cameras. I love using this app to get really unique editing options that no one else I know will have. Each lens and film pak features effects inspired by places, decades, or centered around a theme. Each pak collectively can produce some surprising combos inspired by toy cameras.
Unique film/lens combinations that will surprise you

Order prints of your photos directly from Hipstamatic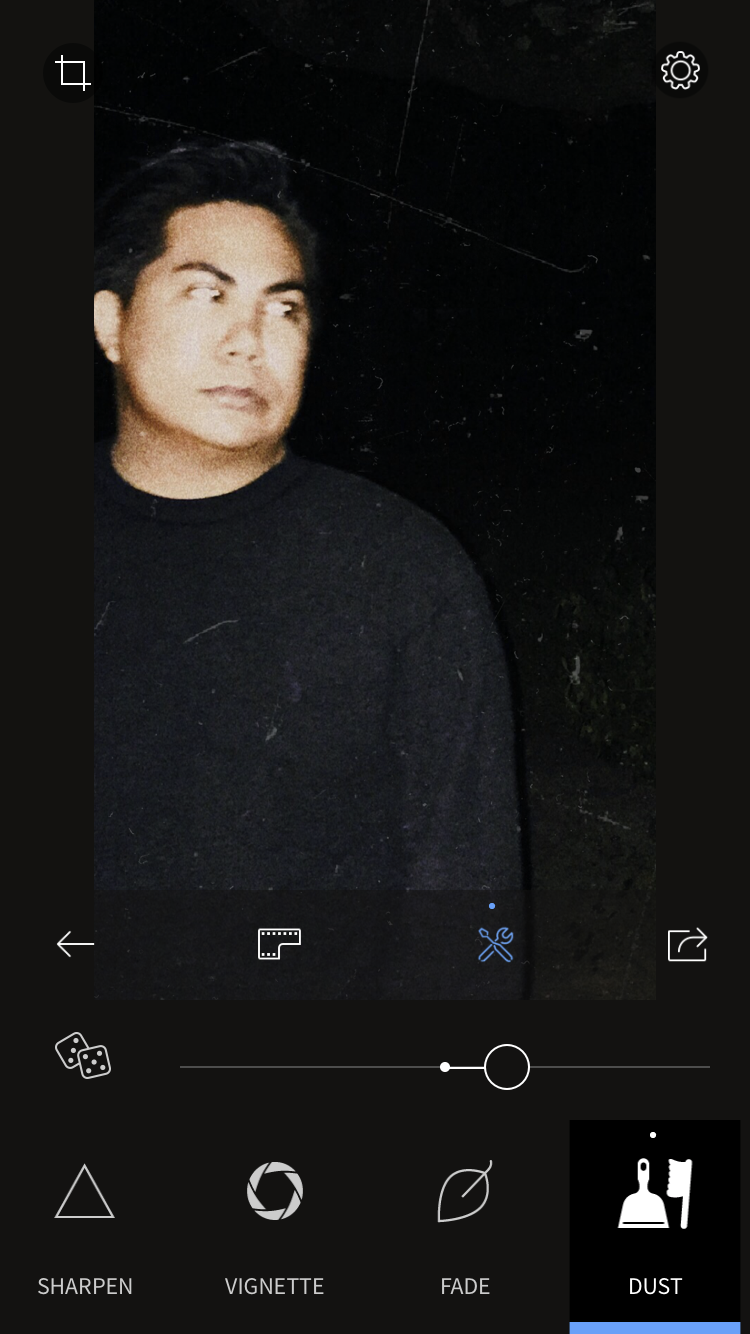 03
RNI FILMS
This is the newest app that I've been using primarily for that vintage/90s vibe. I used to love HUJI, along with everyone else, but what RNI has is a unique dust tool that will add in different patterns of rips, dust, and small defects that make each photo different from the rest. The app also features vintage-inspired filters.
Excellent adjustable dust effect

Customizable grain tool